How Can I Experience God?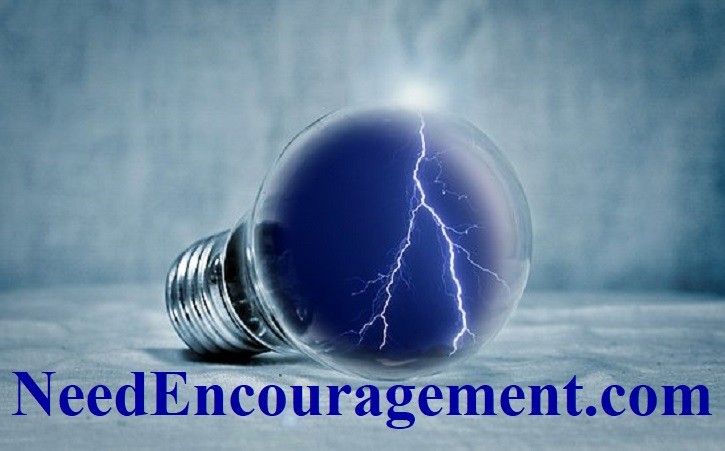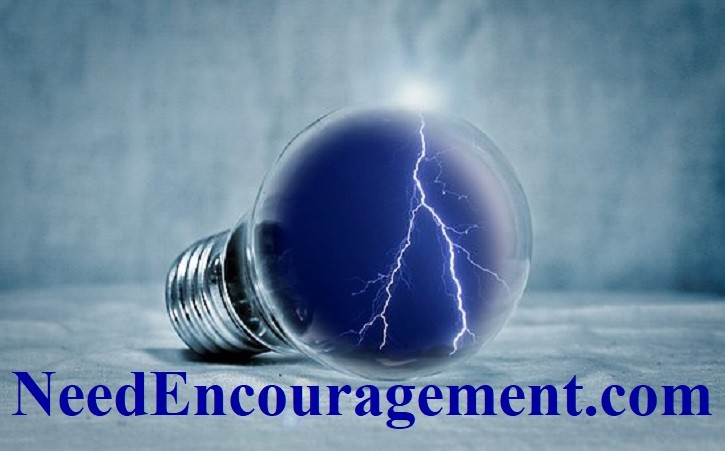 Please contact us if you have any questions or comments or would just like some encouragement?
Experiencing God has to do with knowing God, understanding God, living for God, and applying these Godly principles to their lives. ~ Bill Greguska
Experience God in your life through prayer, reading God's word, Christian fellowship. Here are some encouraging scriptures about walking with God.
Micah 6:8  He has shown you, O mortal, what is good. And what does the Lord require of you? To act justly and to love mercy and to walk humbly with your God.
Related Pages Of Encouragement:
---
Experiencing God When Feeling Disconnected From God!
---
A ‣ B ‣ C ‣ D ‣ E ‣ F ‣ G ‣ H ‣ I ‣ J ‣ K ‣ L ‣ M ‣ N ‣ O ‣ P ‣ Q ‣ R ‣ S ‣ T ‣ U ‣ V ‣ W ‣Y ‣

Z
What does Biblegateway say about learning?
---
Help Me To Experience God And To Do His Will!
Knowing that I am a sinner and that the wages of sin are death, I have found peace knowing that Christ died for my sins, and I will be with Him in heaven because of my surrendering to Him as my Lord and Savior.
That is when I found that my actions and interactions in my life with others, myself, and with God all mirror God's purpose and plan. 
Finding peace with God did not happen when someone is out drinking and using drugs or living a wrong type of lifestyle like I used to live, although sometimes it is what it takes to lead someone to the saving grace of Jesus Christ-like in my situation.
At certain times in life, I must admit that I questioned if God could help me since my life seemed to be one problem after another. I believe the Bible, and I do trust that God loves you and me more than we could ever imagine and that God can help you in your life! ~ Bill Greguska
---
All About Different Websites!
---
Where Does God's Kindness And Grace Originate?
All good things come from God, the maker of heaven and earth. The man with wisdom brings good things out of the good treasure of his heart.
The evil man brings evil things out of the evil treasure of his heart. For out of the overflow of the heart, the mouth speaks. 
Kindness is doing something and not expecting anything in return. It is also respect and helping others without waiting for someone to help one back.
Bottom line – The Fruit of the Holy Spirit is a biblical term that sums up nine attributes of a person or community living in accord with the Holy Spirit. "But the fruit of the Spirit is love, joy, peace, patience, kindness, goodness, faithfulness, gentleness, and self-control."
---
Contact Us Or Call 800-633-3446
Here is how you can accept Jesus into your life and find peace with God:
Admit your need (I am a sinner).

Be willing to turn from your sins (repent).

Believe that Jesus Christ died for you on the Cross and rose from the grave.

Through prayer, invite Jesus Christ to come in and control your life through the Holy Spirit.
---
You Can Experience God In Action!
Encouraging others goes hand in hand with trusting in God that He is ultimately in control. Without a relationship with God, I can easily understand why many people might feel lost and discouraged. (Since I have not always walked close to the Lord in my past).
I decided in 1986 to commit to following God after realizing my way was not working, so I have learned that God has a way of making himself available to us during the times that we need encouragement the most through people and situations.
This website is focused on a personal relationship with God, not a religion, although the Bible is our authority and a source of instruction. We offer insights and wisdom that will direct you to the life God meant for you to live. 
---
---
---
For Encouragement Call 1-800-633-3446 or Chat
---