Take Time To Get To Know Others!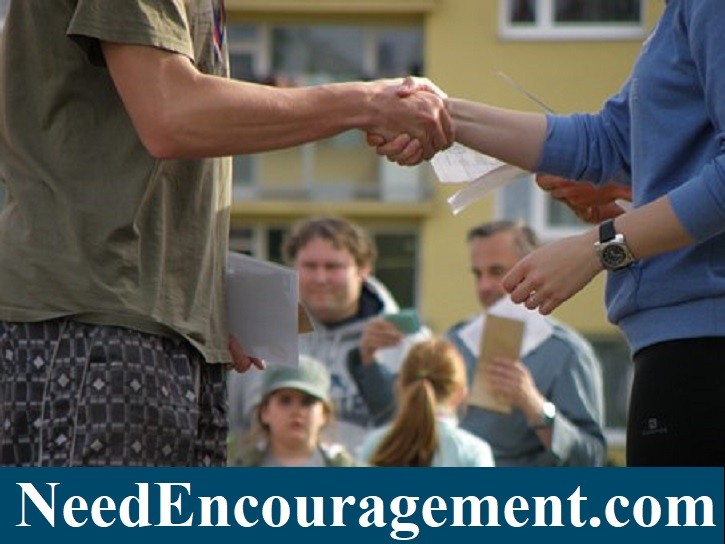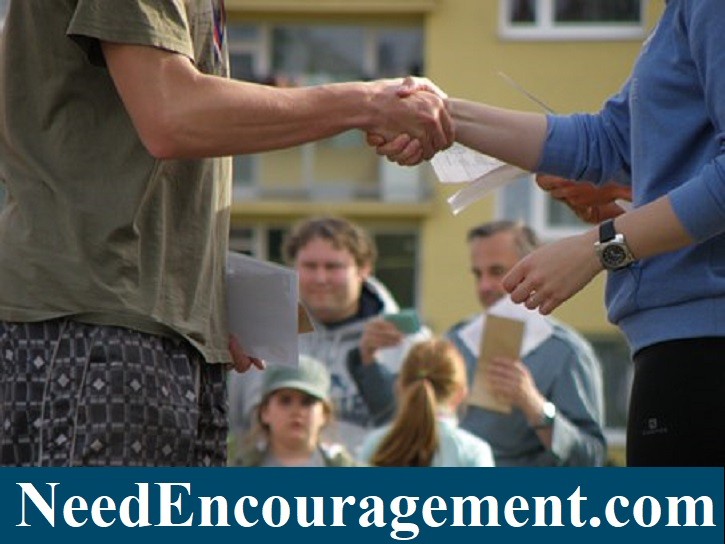 Please contact us if you have any questions or comments or would just like some encouragement?
If you're going through friendship issues, I would say, first of all, take a step back. How important is friendship to
you? Sometimes, if someone's not being a good friend to you and isn't treating you the way you should be treated, then you kind of have to move on sometimes. ~ Victoria Justice
Psalm 41:9-11  Even my close friend, someone I trusted, one who shared my bread, has turned against me. But may you have mercy on me, Lord; raise me up, that I may repay them. I know that you are pleased with me, for my enemy does not triumph over me.
It Takes Confidence To Get To Know Others!
Questions To Get Acquainted!
What are two of the pet peeves that you have?

Are you a patient person most of the time? Share an example of why you say that?

Is your life now pretty close to what you expected it to be like when you grew up?

When you cannot sleep, what do you usually do to get back to sleep?

What two things that you can do pretty well?
---
Tips On How To Get To Know Others!
---
There Are Many Benefits To Get Know Others!
Share the last time you cried and why you cried?

Tell me about something beautiful someone did for you?

Describe in your opinion what a happy family looks like to you?

What are some of the things that complicate your life most?

What would you do if you found $1,000 in the Wal Mart parking lot?
---
Ask Open-Ended Questions To Keep The Conversation Going!
What are the three things that you like most about yourself?

Have you ever written a diary? If not, would you consider doing so, and why?

What are the ways you show your friends that you care about them?

Talk about someone you respect and why you respect them so much?

What is something you do that makes you feel guilty, but do it anyway?