What To Pray For Each Day?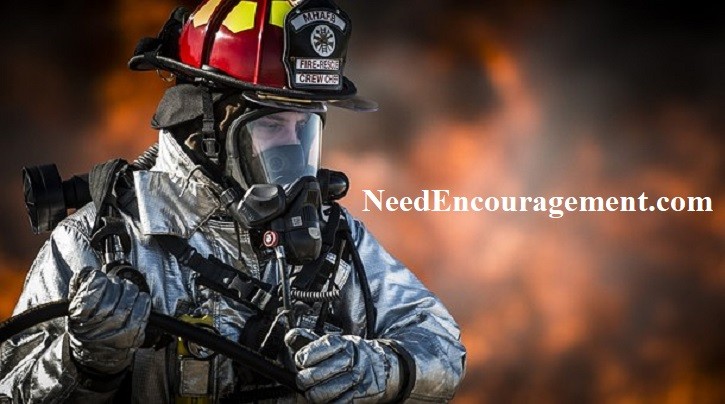 Please contact us if you have any questions or comments or would just like some encouragement?
I pray every night, sometimes long prayers about a lot of things and a lot of people, but I don't talk about it or brag about it because that's between God and me, and I'm no better than anybody else in God's sight. ~ Peyton Manning
Learn

how to pray?

And also learn what to pray for,  and who to pray for…The fire rescue, police, military, government, nations, Jereselum, missionaries, pastors and family, church, relationships, healing, children, encouragement, salvation, to name a few.
Here are some encouraging scriptures about what to pray for?
Matthew 6:9-13  

"This, then, is how you should pray: 

"'Our Father in heaven, hallowed be your name,  your kingdom come, thy will be done, on earth as it is in heaven. Give us today our daily bread. And forgive us our debts, as we also have forgiven our debtors. And lead us not into temptation, but deliver us from the evil one.'
Here Are Some Helpful Links:
---
Withdraw And Learn What To Pray To God?
---
"Unknown Confederate Soldier"
(Carefully Consider His Words)
"I asked God for strength that I might achieve.
I was made weak, that I might learn humbly to obey.
I asked for health that I might do greater things.
I was given infirmity that I might do better things.
I asked for riches that I might be happy with.
I was given poverty, that I might be wise.
I asked for power that I might have the praise of men.
I was given weakness, that I might feel the need of God.
I asked for all things that I might enjoy in life.
I was given life that I might enjoy all things.
I got nothing that I asked for —- but everything I had hoped for.
Almost despite myself, my unspoken prayers were answered.
I am among men, most richly blessed."
What a penetrating prayer to ponder.
---
It Is So Important To Know How To Pray!
Praying In Victory For The Following:
---
When And How To You Talk With God?
We cannot spend all of our time on our knees praying, but it is possible to have a sincere, prayerful attitude as you pray throughout your day.  God is always with you so that you can talk to Him 24 hours a day, seven days a week.
You do not have to be in a church to talk with God, and you do not have to sound religious to talk to God. You do not have to do anything but tell God what you are going through and ask how He can direct your steps.
---
Prayer is just a two-way conversation with God, although Christians pray for one another in group settings.
It is the most intimate relationship with the Creator of the world that you can have.
In prayer, your spirit and the Spirit of God are in connection with one another.
Out of this can come instruction, guidance, and suggestions for new areas to focus on in your prayers.
---
God wants us to share our concerns, fears, and desires of our hearts. We need to talk to God as though you would speak with a very close friend because that is what He wants to be to you and me. 
The Bible mentions a lot about prayer, including Jesus' words on how to pray, which we refer to as "The Lord's Prayer" from Matthew 6:9-13. There is a parable that Jesus shared with his disciples, which speaks directly to this topic of prayer.
---
---
Related Pages Of Encouragement:
---
Organize Your Prayer Time 
In the first part, we should give praise to our Heavenly Father.

Followed by intercession for the needs of others.

Then, in prayers of petition, ask for your needs.

All prayer should close with praise and thanksgiving to our Father, who, out of His love for us, provides answers to our prayers. Conclude prayer with some praise, like Jesus, ended The Lord's Prayer, saying, for yours is the kingdom and the power and the glory forever, Amen" Matthew 6:9-13
---
Learn How To Pray By Using the Letters P-R-A-Y=
Praise God for His blessings.

Repent of any sin in your life.

Ask God to help others in need.

Yourself and your needs.
---
---
---
For Encouragement Call 1-800-633-3446 or Chat
---