How
Do You Use Wisdom In Relationships?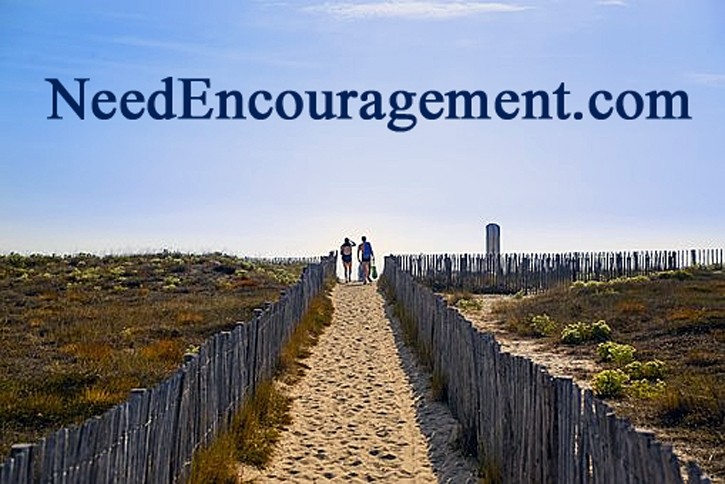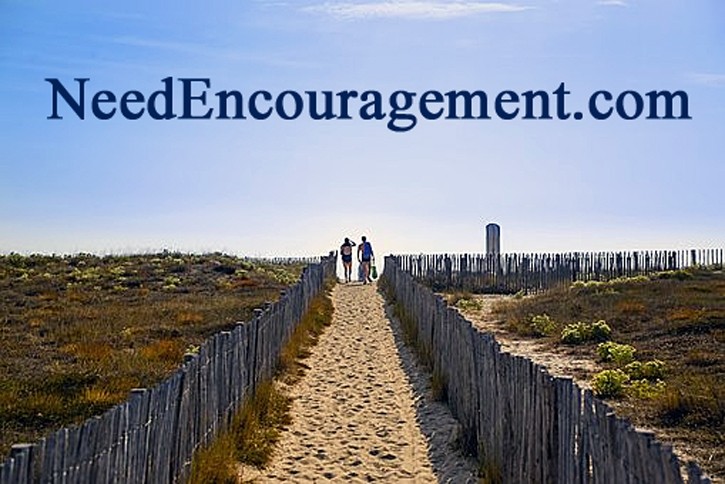 Please contact us if you have any questions or comments or would just like some encouragement?
We will find wisdom in relationships when we include God in our lives! People are people, and nobody is perfect. We have all learned life lessons. The question is, have we applied those lessons to our lives.  I have been told that repeating the same mistake and expecting different results is considered a form of insanity. Be wise and seek wise counsel to meet the goals in your life as long as they are godly and healthy for you and others. ~ Bill Greguska
James 1:5 If any of you lacks wisdom, you should ask God, who gives generously to all without finding fault, and it will be given to you.
---
Wisdom In Relationships Need To Include God!
---
Specific Relationship Resource Links:
---
Use Wisdom In Relationships You Are In!
Understanding relationships is critical and will undoubtedly make a difference in your life. We all need to learn from our past mistakes, not repeat them but grow from them. Learn how to have wisdom in relationships. Wisdom in relationships is not something to overlook. There are different types of relationships; some are with the family, others with friends and others with school or work.  
The bottom line is that wisdom in relationships is not optional. Besides reading books or watching videos, an excellent way of gaining knowledge is to pray and strive to understand and apply God's word in your life! When you and I pray and read, we are tapping into the wisdom of God. Acquiring understanding in relationships comes in many different ways. The easiest way I would be to learn the knowledge from others who already have gone through problems of their own and now have so-called expertise in knowing what went wrong and what they would have done differently. 
The other way to acquire wisdom in relationships is much more painful, but usually, a person can learn from it quicker. That way would be called learning from their own experience using mistakes and failures. Relationships are often the most challenging ships to sail.  That is why gaining wisdom is so very critical to seek. ~ Bill Greguska
---
It Takes Effort To Get Wisdom In Relationships!
---
Related Pages Of Encouragement:
---
Principles To Find Wisdom In Relationships:
Get the facts before answering.

Make sure you hear both sides of the story before judging.

Be open to new ideas.  
All three principles center around seeking more information, this is challenging work, but the only alternative is prejudice – judging before getting the facts and going on what someone has said. This is an all too familiar scenario (he said, she said). Go to the source. By following these three principles, failed marriages, friendships, and healthy relationships can be prevented. In this information age, knowledge is plentiful, but wisdom is scarce. Intelligence means far more than merely knowing a lot. It is an essential attitude that affects every aspect of life. The foundation of knowledge is to fear the Lord, honor and respect God, live in awe of his power, and obey his Word. Trust in God – He will make you truly wise. ~ Mike Hayden
Proverbs 1:7 The fear of the Lord is the beginning of knowledge, but fools despise wisdom and discipline.
---
---
For Encouragement, Call 1-800-633-3446 or Chat
---