How Do You Find Encouragement?
Please contact us if you have any questions or comments, or would just like some encouragement?
When you see someone needing encouragement, often just being with them is a good thing, otherwise, listen and talk with them the way you would hope someone would speak with you if you were trying to find encouragement yourself. ~ Bill Greguska
2 Corinthians 13:11 Finally, brothers and sisters, rejoice! Strive for full restoration, encourage one another, be of one mind, live in peace. And the God of love and peace will be with you.
---
Encouragement Resource Links:
Who You Follows Determine Where You Are Heading!

---
Topics To Encourage You!
GotQuestions.org supplied the information from the above 60 topics, plus a few others who have added their wisdom to help make this website a source of encouragement for many people.
---
Find Encouragement From Psalm 23!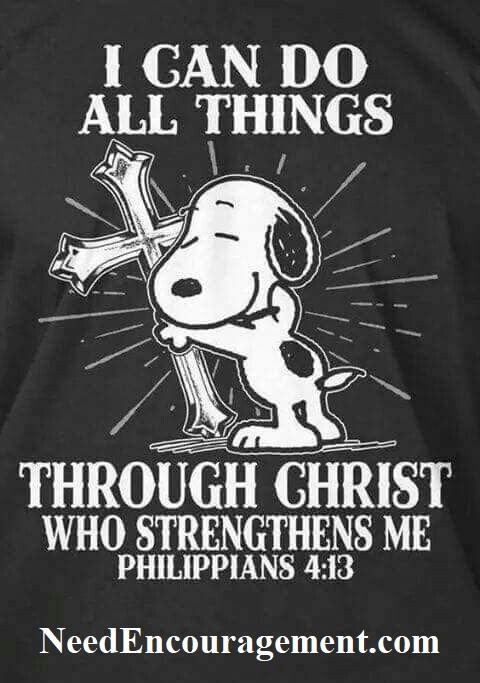 ---
Find Encouragement To Deal With Life's Problems!
Find Encouragement for the Following:
Search through our blue drop-down menu on the top of this page, or sidebar, for the encouragement you feel would benefit you the most. If you interested in a specific topic, please use the search bar on the top of the page.
---
Find Encouragement Today And Every Day!
---
Where Do You Find Encouragement?
Discover Prayer for Encouragement in Difficult Times!
Each one of us is indeed different, we all have our own unique personal difficulties, yet at the same time, we are so much alike in many ways. Addictions and bad habits can pull us down. Some people look for comfort by overeating, others by abusing alcohol or drugs, many people in our society have turned to sexual immorality, etc.
No matter what sin(s) we are lead astray with, they are all only temporary comforts us, yet they pull us away from God. God created all things, but often people like myself in the past have used them as a replacement for God, which is where the problems and heartaches most always come from in our lives.
God's word is full of great practical wisdom and encouragement for all of us to benefit from in many different ways to help free us from any type of chain we have gotten ourselves entangles. But, when we cooperate with God, all chains can be broken. ~ Bill Greguska
---
---
---
For Encouragement Call 1-800-633-3446 or Chat
---