Fear Related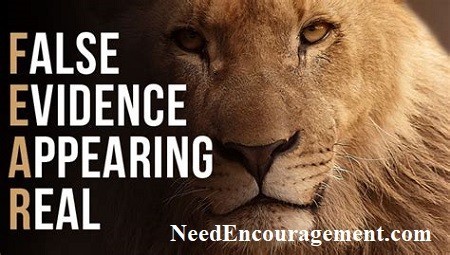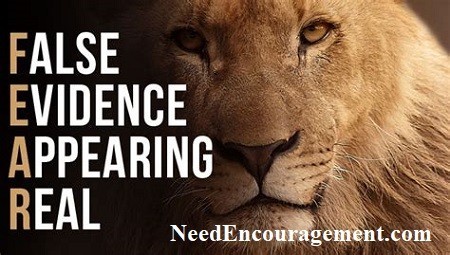 Fear is an instinct that protects us from danger. The fear of walking on thin ice helps us not take a foolish risk walking on the thin ice. Yet fear out of control can limit the freedom in our lives. Here are some fear-related topics. Fear can be something good that keeps us out of trouble or danger. But often fear in our society I believe is something that cripples people more often than helps people.

FEAR is an acronym in the English language for 'False Evidence Appearing Real.' ~ Neale Donald Walsch
Proverbs 1:7

The fear of the

Lord

is the beginning of knowledge, but fools despise wisdom and instruction.
Isaiah 41:13 For I am the

Lord

your God who takes hold of your right hand and says to you, Do not fear; I will help you.
Deuteronomy 31:8 – It is the LORD who goes before you. He will be with you; he will not leave you or forsake you. Do not fear or be dismayed.
Isaiah 26:3–4 – You keep him in perfect peace whose mind is stayed on you because he trusts in you. Trust in the LORD forever, for the LORD GOD is an everlasting rock.