You Shall Not Perish!
Put Your Hope And Faith In The Lord!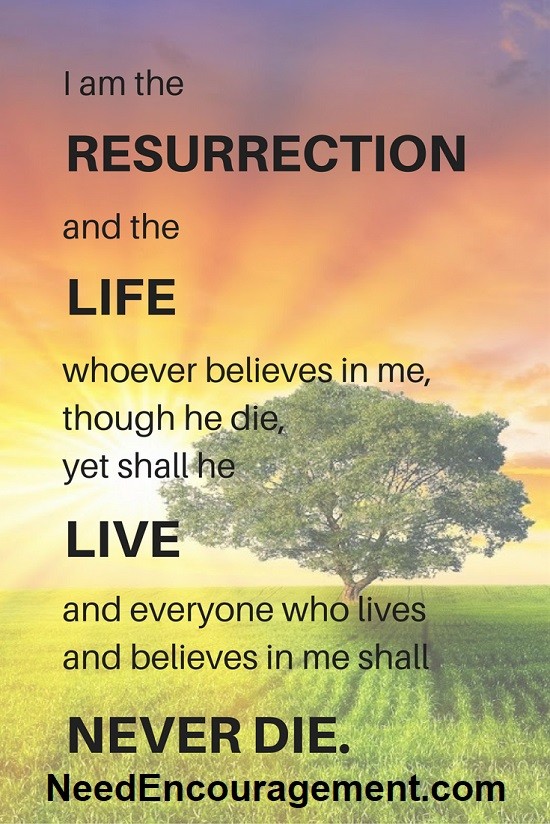 If you are not sure of where you will spend eternity (Heaven or Hell), ask God to make it clear to you right now. To repent from your sins and accept Jesus Christ into your life. You may not have the strength to turn from your sins, but Jesus can give you the strength you need.

The Bible tells us that we can be sure of going to heaven if we do what it says in:
Romans 10:9-10 If you declare with your mouth, "Jesus is Lord," and believe in your heart that God raised him from the dead, you will be saved. For it is with your heart that you believe and are justified, and it is with your mouth that you profess your faith and are saved.
For more information, call this phone number below or contact us.
---
For More Encouragement Call 1-800-633-3446 or Chat
---
John 3:16 For God so loved the world that he gave his one and only Son, that whoever believes in him shall not perish but have eternal life.
To Contact Us, Fill Out This Simple Form Below!

If you have a prayer request, question, or comment, we will try to get back to you as promptly as possible.
Also, if you feel our website is worthy of sharing, please consider doing an "Email Blast" to your friends by telling those who are on your email list about our ministry.