Main Blog 
Categories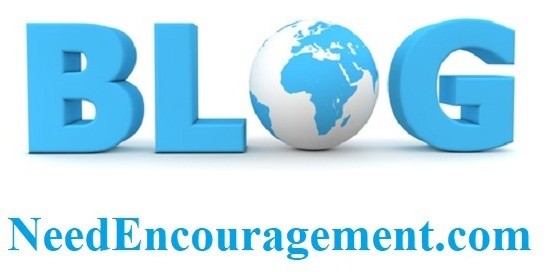 Welcome to our Main Blog! We are excited to guide you towards a wealth of knowledge and information that will help you grow in your personal and professional life. Each blog category below is thoughtfully designed to point you in the right direction, leading you towards sub-topics that are relevant and informative.
At times, it can be overwhelming trying to navigate through the vast amount of content available on the internet, but we assure you that we have done all the hard work for you. Our team has put together numerous pages filled with wisdom on many topics that matter most to our readers. All it takes is a little bit of time and energy invested into seeking what speaks directly to your needs. Remember, learning never stops; there's always something new waiting for us around every corner. So dive in, explore and discover all that awaits at our Main Blog! ~ Bill Greguska
John 16:20 Very truly I tell you, you will weep and mourn while the world rejoices. You will grieve, but your grief will turn to joy.
If you have more questions, visit GodQuestions.org.
---
We Believe That Learning Is A Never Ending Journey!
We are thrilled to provide you with an abundance of knowledge in each blog category. Each category will take you on a journey towards sub-topics that can help broaden your horizons and deepen your understanding of the world around us. We encourage you to invest time and energy into discovering the wealth of information available on our website; there is no limit to what you can learn here! So go ahead, click through the pages and immerse yourself in knowledge that could inspire growth in every aspect of your life.
---
---
For Encouragement, Call 800-633-3446 or Chat
---