How To Live Right!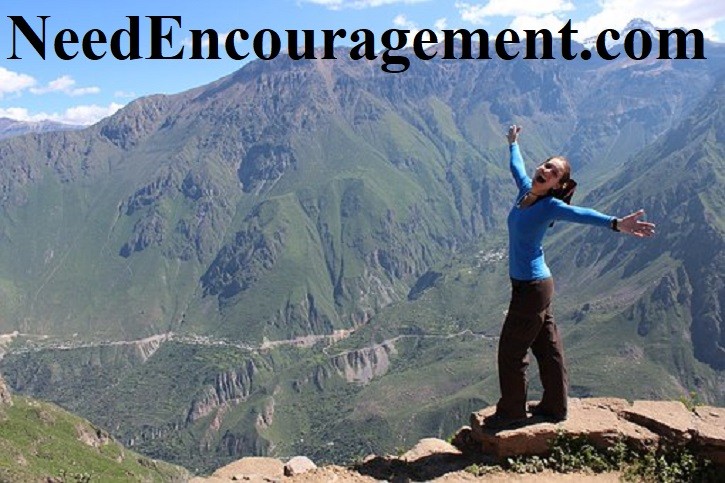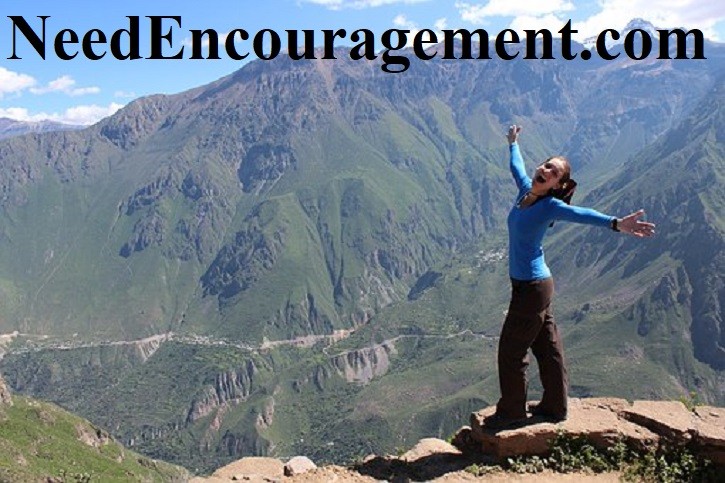 Please contact us if you have any questions or comments or would just like some encouragement?
If You Are Living Wrong, You Can Learn How To Live Right!
I did not know how to live right until I hit a wall, and I had nowhere to look but up to God. But I have been learning how to live right since I quit drugs and alcohol on June 25, 1986. Looking back, I have not lived a perfect life since 1986, but it sure is so much better than it used to be. God never left me or forsook me and has been with me all the way.
God gives us strength, wisdom, understanding, peace, healing when we reach out to Him in prayer and search His Word, the Bible.
You, too, can accept Jesus in your life as I did, and you will soon start noticing the difference in your life.  P.S. Just because a person chooses to receive Jesus in their life, that does not mean they will have no problem to deal with. Rather it just means they will have God help them deal with what comes up! ~ Bill Greguska
Keep In Mind That You Are More Than Just A Spiritual Being!
You are also are a physical, emotional, psychological, social being that needs balance in your life to have any chance to live right. Apply the following recommendations:
Eat healthy. Avoid sugar, alcohol.

Drink plenty of water.

Get regular exercise.

Get 7-8 hours of sleep.

Be in contact with friends and family regularly.

Forgive others who have wronged you.
Laugh and think positive.

Keep busy, but not too busy.

Love, help and encourage others.

Let go of things that you have no control over.
Ezekiel 3:21  But if you do warn the righteous person not to sin and they do not sin, they will surely live because they took warning, and you will have saved yourself."
How To Live Right Information!
---
How To Live Right Information!
>>View Our Sitemap For More Pages<<
---
Learn How To Live Right!

---
How To Live Right?
Be more concerned about what God thinks than what others think.

Love God with all your heart, mind, and soul, and love your neighbor as yourself.

Think of others more highly than yourself.

Take care of your health, eat right, exercise regularly, get enough sleep.

Speak kindly about everyone, if possible.

Be a servant to all people.

Enjoy your friendships.

Share the Gospel to anyone who wants to know.

Live your life for God, not yourself.

Share acts of kindness to others as often as possible (realize that it does not get you to heaven, though).

Be kinder to those who irritate you.
---
How To Live Right And Stop Sinning?
People need to acknowledge the past and learn from it but don't live in it. Remember, when Satan throws your history in your face, remind him of his future.
Philippians 3:12-14. "Not that I have already obtained all this, or have already arrived at my goal, but I press on to take hold of that for which Christ Jesus took hold of me. Brothers and sisters, I do not consider myself yet to have taken hold of it. But one thing I do: Forgetting what is behind and straining toward what is ahead, I press on toward the goal to win the prize for which God has called me heavenward in Christ Jesus."
What about past pain and hurts? "He heals the brokenhearted and binds up their wounds." Bring yourself and others to the Lord in prayer.
Ask God To Help You Stop Sinning, And Live Right!
Repent and believe. Repent means to change direction 180 degrees from the direction you are going and find means to place your trust in and accept as accurate. Faith and belief have an objective; they're not an end in all of themselves.
Mark 1:14-15  "After John was put in prison, Jesus went into Galilee, proclaiming the good news of God. 'The time has come,' he said. 'The kingdom of God has come near. Repent and believe the good news!'
Acts 16:31 They replied, 'Believe in the Lord Jesus, and you will be saved—you and your household."
Romans 10:9-10 "If you declare with your mouth, Jesus is Lord, and believe in your heart that God raised him from the dead, you will be saved. For it is with your heart that you believe and are justified, and it is with your mouth that you profess your faith and are saved."
---
Temptation Will Always Be Present
Just because we keep away from sin, that does not mean the temptation to sin will be wiped out as long as Satan has any say in it. He will always try to tempt and deceive us from God's truth. We need to be prepared with the armor of God each day! Yes, we are all sinners, but what will you do about it after understanding that fact?
---
Bondage Breaking Prayer For Milwaukee!
Father, we come boldly come to Your throne of grace and find mercy and grace to help in time of need.
Grant Milwaukee, WI release from bondage to the enemy's strongholds (anger, murder, witchcraft, drunkenness, adultery/fornication, violent behavior, hatred, selfish ambition, idolatry, greed, lying, quarrels, and lust).
I plead the blood of Jesus to cancel commands of the powers of darkness in Milwaukee, WI. Jesus came to destroy the works of the devil. His blood defeated the god of this age. In Jesus' name, take back all ground Milwaukee, WI has given the enemy. Draw Milwaukee, WI out of bondage and deception.
We have the heavenly intercession of the Holy Spirit and Jesus Christ. Father God, focus the intervention of the Holy Spirit on Milwaukee, WI. Answer these prayers according to Your perfect will. Lord Jesus, our Intercessor, apply
all Your mighty work against the devil. Bring all the power of the incarnation, crucifixion, resurrection, and ascension against the attempts to destroy Milwaukee, WI.
---
For Encouragement Call 1-800-633-3446 or Chat
---